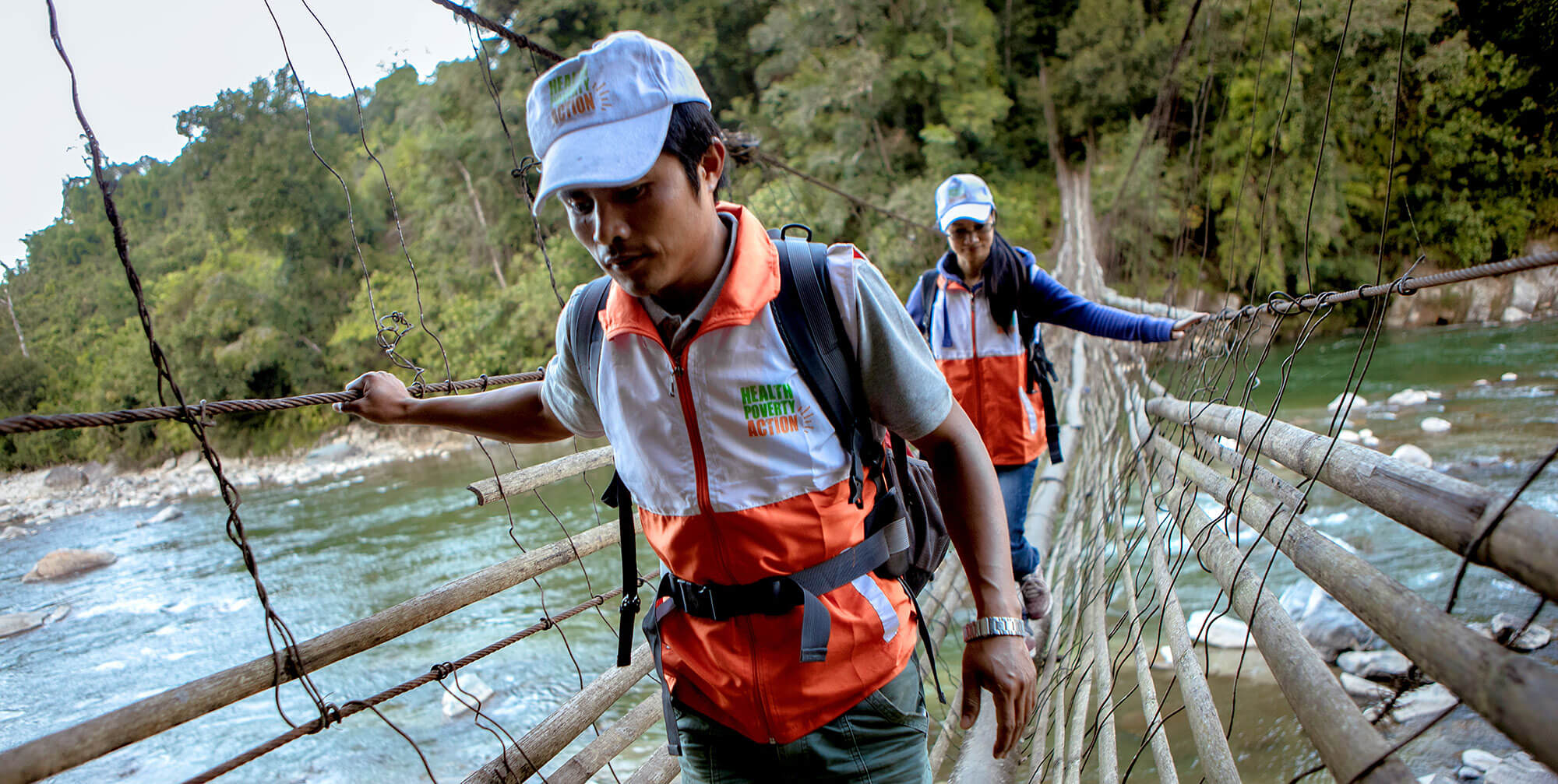 Select a regular monthly amount and join our community
£7 could pay for liquid soap and sanitizer for a hospital hand-washing station.

£15 could help to provide 8 undernourished children with access to the emergency food needed to improve their health.

£22 could pay for one radio broadcast to share health tips with new mums.
Select a single amount and support health for all
£9 could pay for an infrared thermometer to detect symptoms of infection.

£32 could provide 20 megaphones to gather community members and share vital health messages.

£54 could provide one community health worker with the training and resources needed to promote health and nutrition in their communities.